Serving Serving Willis, Conroe, The Woodlands, Montgomery, Tomball, Pinehurst, Magnolia and Spring, TX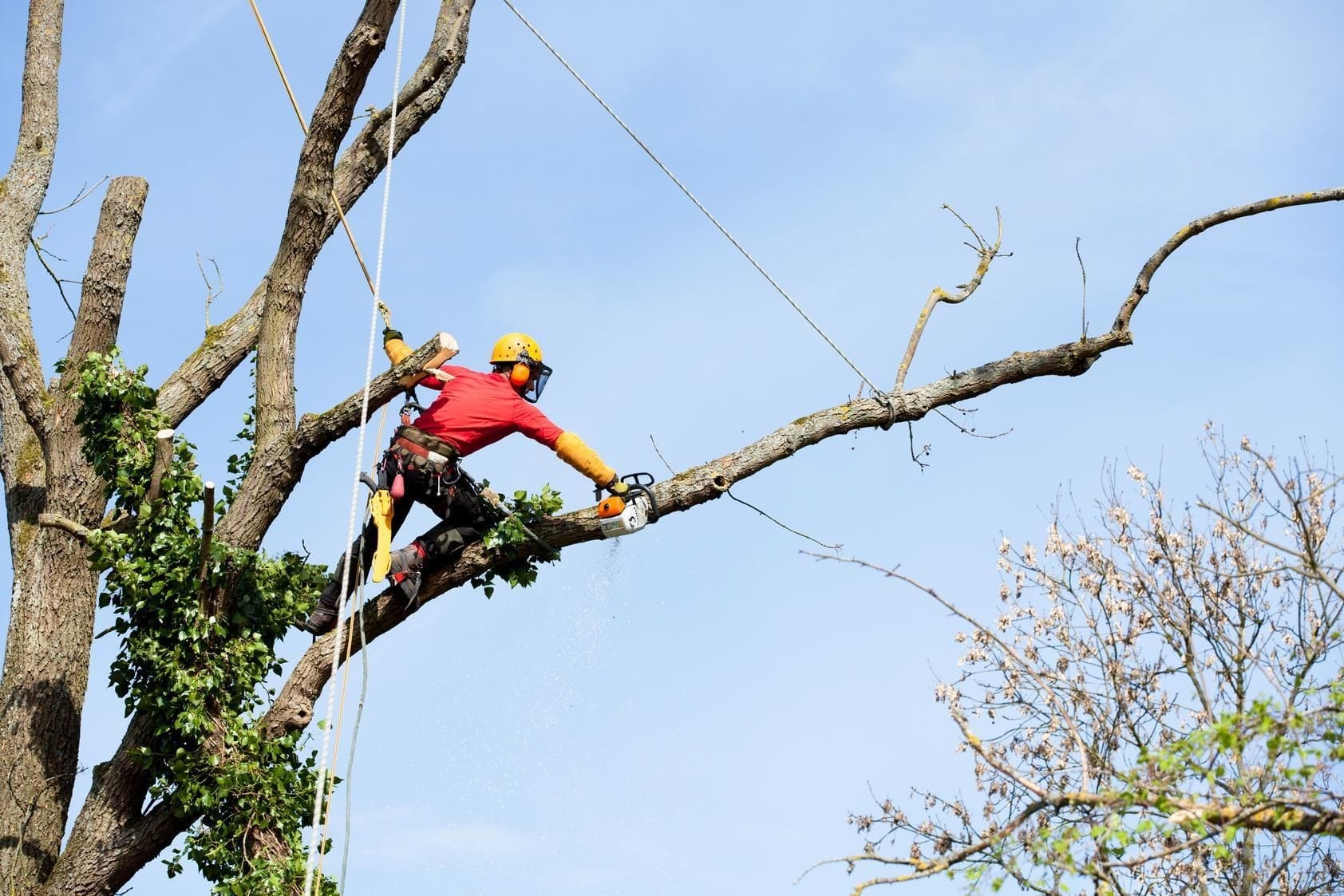 Tree Planting in Montgomery, TX
Adding a new tree to your yard is a great way to spruce up your property, but there are many other benefits as well. At Ranch & Home Tree Service in Montgomery, TX, we offer tree planting services so you can be assured your tree will stay strong and healthy for many years.
Trees are not only beautiful to look at, but they also add significant environmental value to the world around you. Trees remove carbon dioxide from the air as they grow, which is a huge benefit.
There are many other benefits to planting a tree, including:
Enhancing the privacy of your property

Increasing the value of your property

Making your property more beautiful

Providing an extra source of shade from the summer sun

Providing protection against harsh winds in winter
The seasoned professionals at Ranch & Home Tree Service can help answer any questions you may have about the tree planning process. They can help you choose which type of tree is best for your property and which location is ideal for your new tree.
If you're ready to plant a new tree in your yard, call Ranch & Home Tree Service in Montgomery, TX for more information or to schedule an appointment.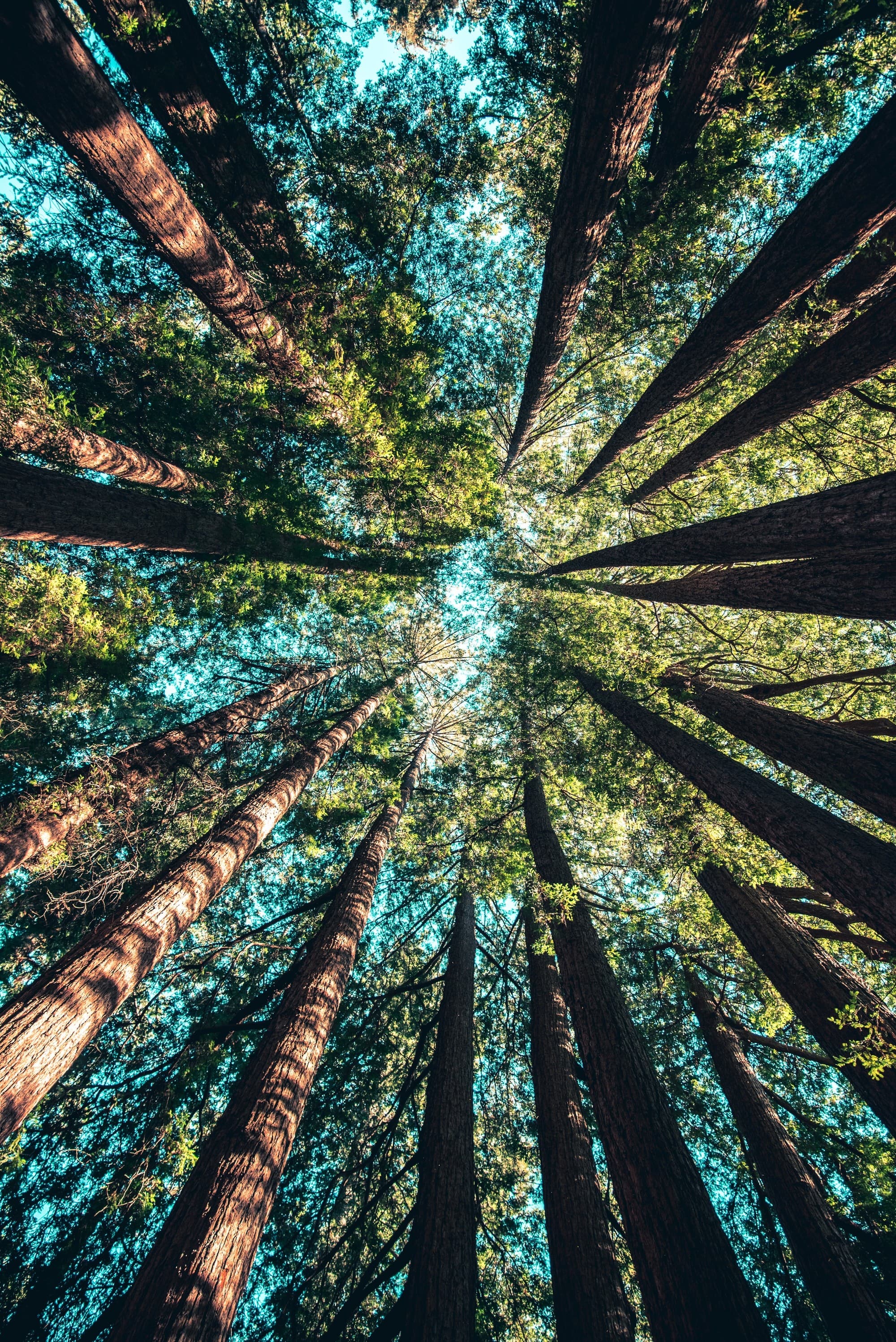 Valid For:
Existing Customers, Seniors, Firefighters, Law Enforcement, EMS & Teachers.
Valid In:
Willis, Conroe, The Woodlands, Montgomery, Tomball, Pinehurst, Magnolia & Spring, TX
Additional Restrictions May Apply. Limited Appointments Available. Call To Schedule A Free Inspection Today.