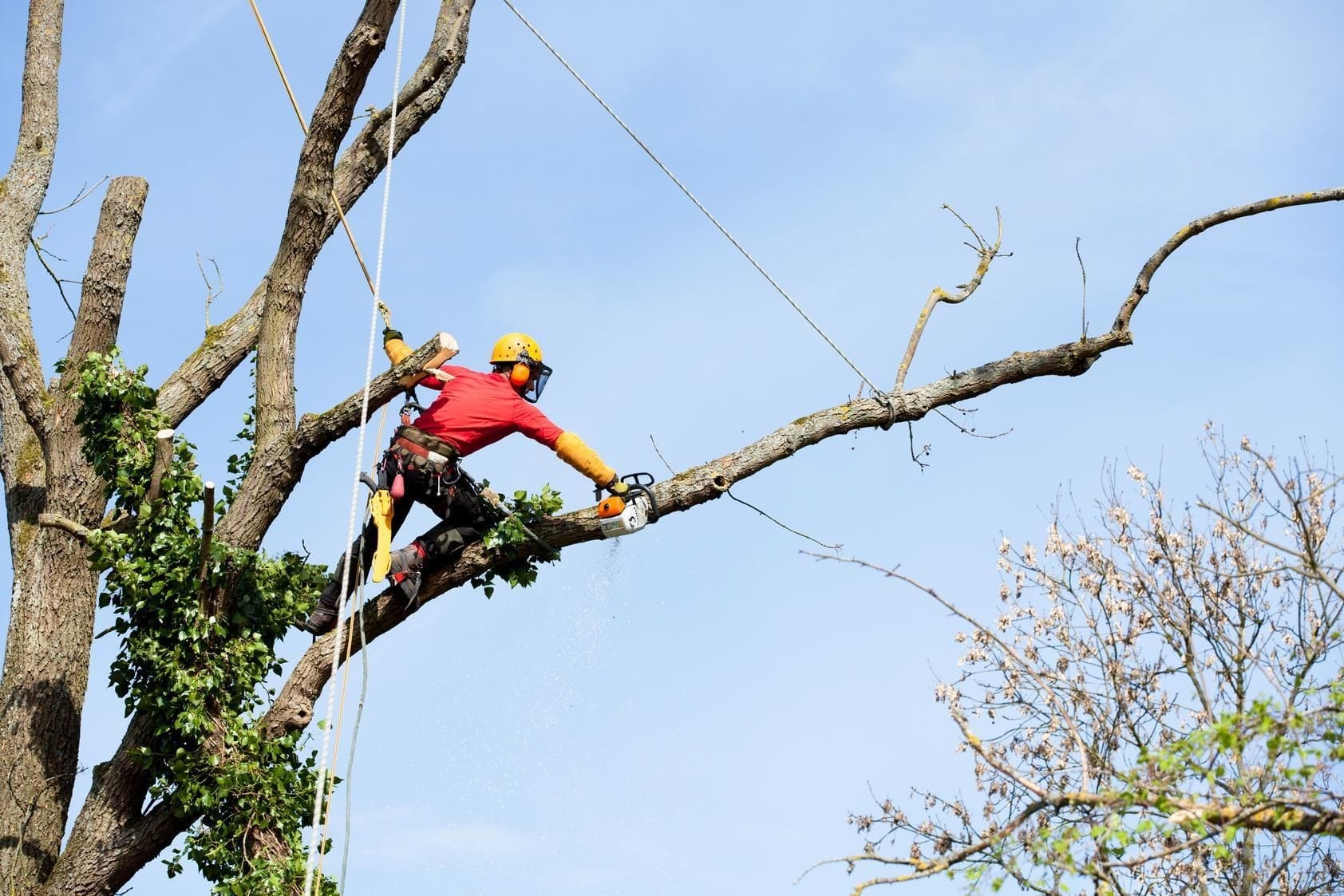 Montgomery, TX

Tree Trimming & Removal

STARTING AT $500
HURRICANE SEASON STARTS JUNE 1...

TREES CAN BE DEADLY. DON'T WAIT UNTIL IT'S TOO LATE!

SCHEDULE YOUR PRE-STORM CHECK UP NOW!

Full Service

Tree Specialists

IN MONTGOMERY, TX & Surrounding Areas
A professional, knowledgeable, local tree service company dedicated to providing prompt service and dependable workmanship can help protect the health of your trees and landscaping. Ranch & Home Tree Service stays current on industry standards and protocols, and we closely follow area tree issues to give you accurate assessments of your trees.
We include a free estimate, and our skilled team follows it up with precise, detailed tree care.
We have
24-hour availability
to be available any time you need us. Our business is
fully insured
,
and we have uniformed staff, knowledgeable climbers, and experienced tree specialists who'll provide:
Full tree assessments for storm damage, root viability, and infestations

Recommendations for pruning, transplanting, and removal

Landscaping advice for optimal growth
We're a proud locally owned Texas business with more than
22 years
of industry experience and
F.E.M.A. storm service
, and we're dedicated to the exemplary care of our customers.
Proudly Serving Texas Customers In The Following Areas:
Willis

Conroe

The Woodlands

Montgomery

Tomball

Pinehurst

Magnolia

Spring
Contact Ranch & Home Tree Service now to schedule a free tree inspection.
I have used Ranch and Tree services several times to do both large tree removal and simple trimming. They are very professional and provide great service at a very reasonable price. Wayne in Cape Conroe

I called Ranch and Home Tree Service at or about 8:10 a.m. on Monday, July 8, regarding a tall Elm tree that seemingly, over the weekend, began leaning precipitously toward my neighbor's home. About 30 minutes later, Dale (the owner) called and said he would be over in about one hour. After looking at the tree, he agreed with me that it was an emergency and offered to take it down that afternoon, for which I was grateful. Like clockwork, two of his crew arrived at 1:00 p.m. and proceeded to carefully and skillfully take down this tree in less than 20 minutes. Shortly thereafter, a truck appeared with a hoist and picked up the large logs that had been carried out to the curb followed by another vehicle with a chipper to dispose of the large limbs. Another person raked the portion of my yard that was affected by the tree removal to dispose of the small branches and leaves. All of this was accomplished in the space of two hours. Dale struck me as an old school guy who hustles but incorporates modern technics to accomplish the task at hand quickly and efficiently. I was amazed at the level of coordination and teamwork. Likewise, Dale's friendly, frequent, and purposeful communication. I believe this is the way business should be accomplished. I especially appreciated the level of communication as I was worried about this tree and Dale made the process very reassuring. If you need a tree removed, I urge you to contact Ranch and Home first. Their prices are reasonable, perhaps even a bargain when you consider all that is entailed to do the job correctly, completely, and without incident.

Dropped 70ft tree and cleared all debris in 1.5 hrs. Also ground stump and removed all debris. Looked like they had never been there. I was totally amazed by Dale and his crew of experts! They did all this while avoiding any damage to fences and irrigation system. Thanks Dale!

Professionals and very friendly

We hired them to remove a tall pine hit by lightning. They did a fast, thorough job for a good price.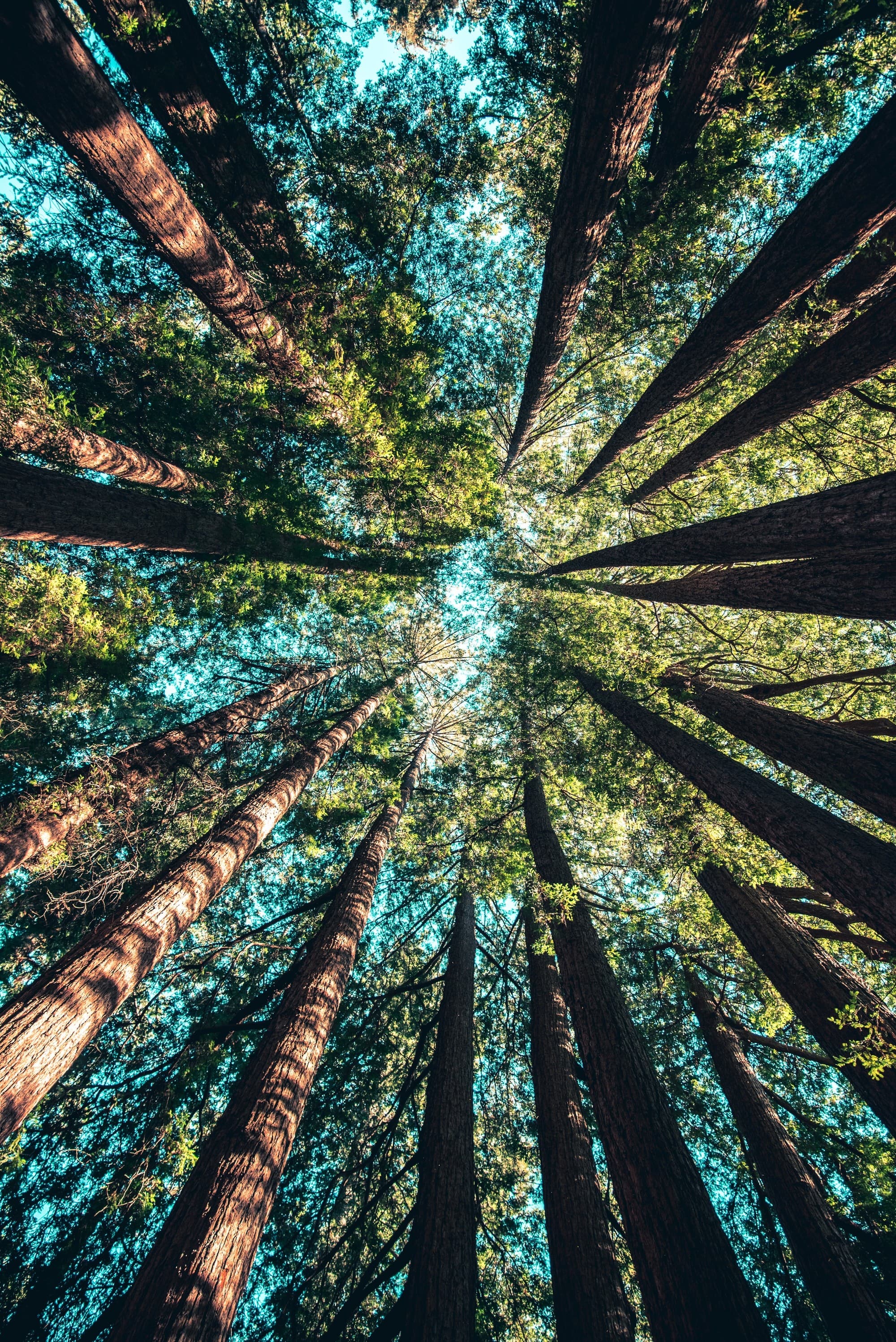 Valid For:
Existing Customers, Seniors, Firefighters, Law Enforcement, EMS & Teachers.
Valid In:
Willis, Conroe, The Woodlands, Montgomery, Tomball, Pinehurst, Magnolia & Spring, TX
Additional Restrictions May Apply. Limited Appointments Available. Call To Schedule A Free Inspection Today.
Request My Tree Care Estimate